Auto Repair and Maintenance Savings in Columbia, MS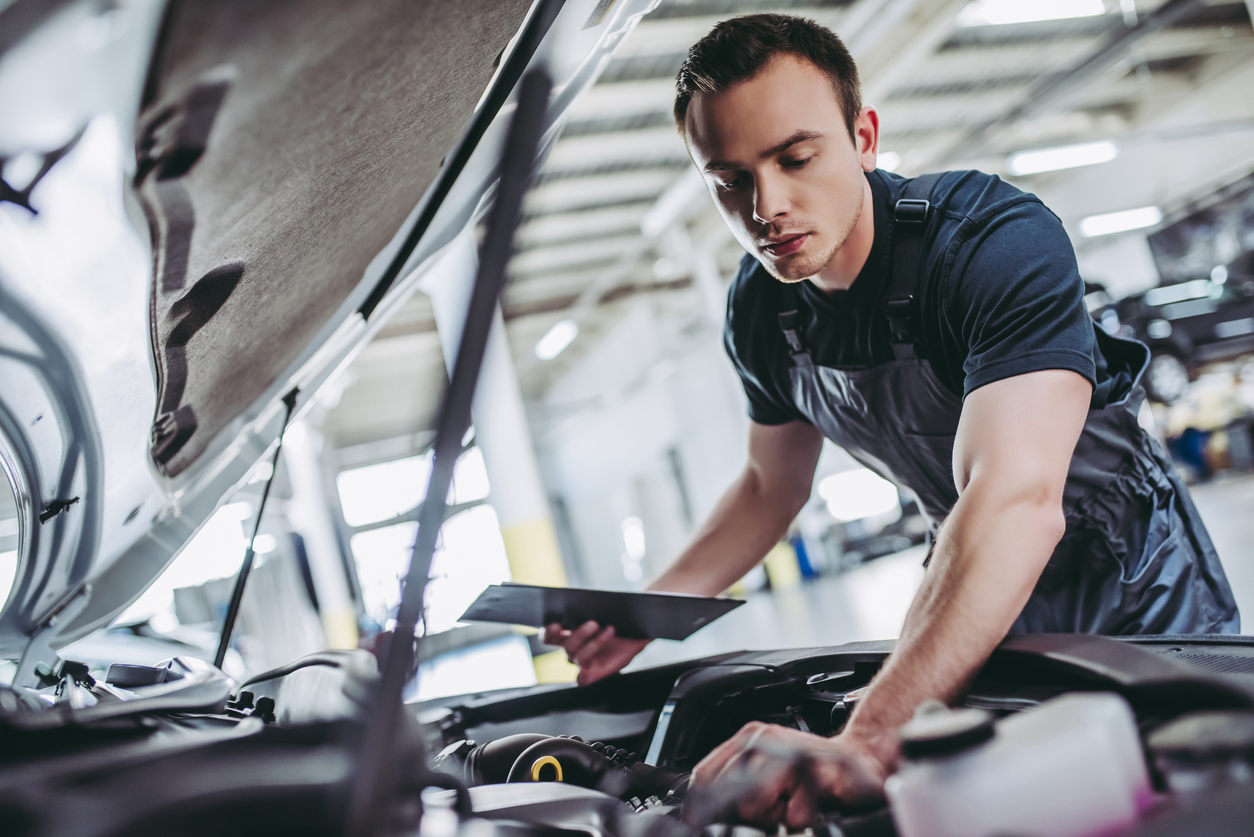 Auto Repair and Maintenance Savings
If you're like most people, you find yourself putting off your car's service needs every now and then. After all, maintenance work can become expensive. But that's where we come in — at Walt Massey Ford, we have a talented team who know how to handle any maintenance need. We also offer incredible savings discounts to make sure you get what you need and stick to your budget. Our Columbia dealership can help you solve or get ahead of any issue, and in a timely manner, too.
Whether your wheel alignment feels off or your brakes are making an unusual sound, we have the answers to get you back on the road in no time at all. It's crucial as a driver to keep up with your car's maintenance needs, because it increases your safety on the road. So if you've been putting off services, it's time to get those taken care of. Walt Massey Ford makes it simple and budget-friendly. Get started today!
Auto Service Specials in Columbia, MS
We understand that many people have been burned by a service center's prices in the past, and that's exactly why we make our services extremely affordable as-is. When you tack on the discounts from our service specials, it makes the whole process that much better. Our goal is to step in and do whatever we can to make things easier. The proof that we meet our customer service goals is in the fact that our quality is top-notch, and our customers come back time and time again for any services they need. We go above and beyond to not just fix the issue, but to check for any others that might be forming as well.
Your safety is a top priority to us. Thorough, in-depth inspections and pristine services is our promise to customers. With that excellent service comes excellent savings. We have a wide range of options that will allow you to save on a multitude of different services. We update our offers every few months, so if you see one that applies to you, you should act on it by scheduling an appointment online.
If you find yourself in need of battery services, an oil change, or just general maintenance tips for your specific make and model, the friendly faces at Walt Massey Ford are here to help.
Schedule Service at Walt Massey Ford in Columbia, MS
Don't put your maintenance needs off any longer. At our Columbia dealership, you can have your cake and eat it too with incredible results and savings all in one. Reach out to us or book your appointment online to get started. We look forward to seeing you!