Car Trade-In Tips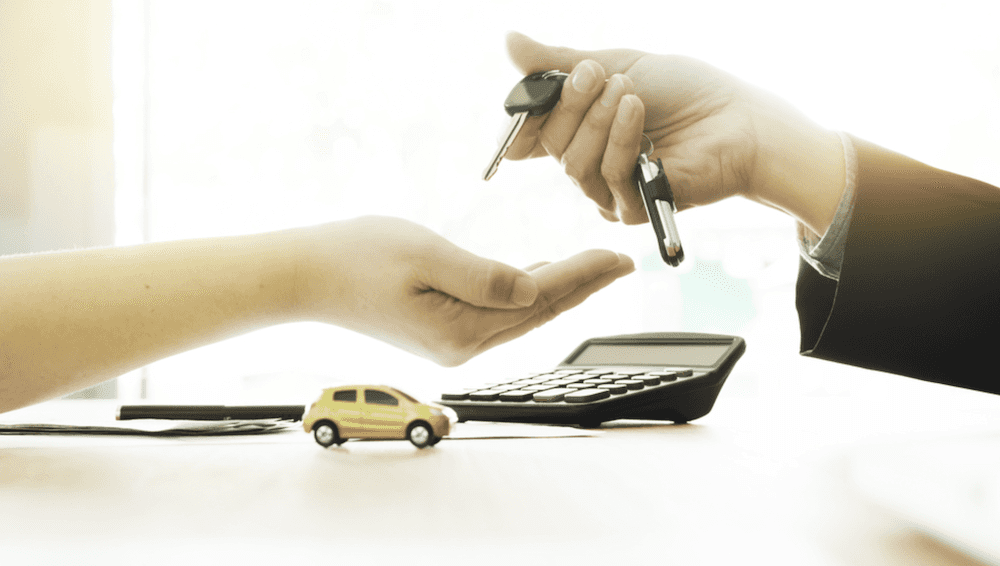 If you're thinking about buying a new car and trading in your old one you might be wondering how to best prepare your old car to be traded in. Luckily Walt Massey Ford Columbia is here to go over a few tips to help you get a good deal on your trade-in car.
Clean it- By washing the exterior, vacuuming the interior, and removing any personal items or trash your car will make a better impression and raise your chances of getting a higher offer.
Fix the small stuff- Be sure to check and replace all of the lights in the vehicle including the interior dome lights. Also, check to make sure the coolant, washer fluid, and brake fluid are full.
Bring all important documents- Make sure to bring the car's title, service records, registration, and anything else that shows you have taken good care of the vehicle over time. Cars that have had routine maintenance retain more value which means you'll get a better offer.
Bring any extra items- Make sure to bring extra keys and other accessories that go with your vehicle. If the navigation system has a DVD or an SD card that goes with it be sure to have those with you as well. To ensure you're getting the most out of your trade-in you'll want to make sure there aren't any accessories missing from the vehicle.
Inspect it yourself first- Take note of any dents or scratches on the exterior that can't be buffed out. Also, take the car out for a test drive and pay attention to anything that seems off so you can let the dealership know.
Trade-In Your Car in Columbia
If you're ready to find your dream Ford car, truck, or SUV visit us at Walt Massey Ford Columbia near Hattiesburg, Brookhaven, and Collins. Once you've found the perfect new Ford vehicle to fit your lifestyle head over to our finance department so you can find out how much your trade-in car is worth. If you have any questions or would like more information about trading in your old car feel free to contact us online today. We can't wait to hear from you!